Zoetis is a huge pet pharma company with a huge goal: 
connect directly to consumers.
Buuuuut, they didn't want to spend a fortune on media.
Fortunately, they had a smaller goal: 
We found a brilliant way to do both.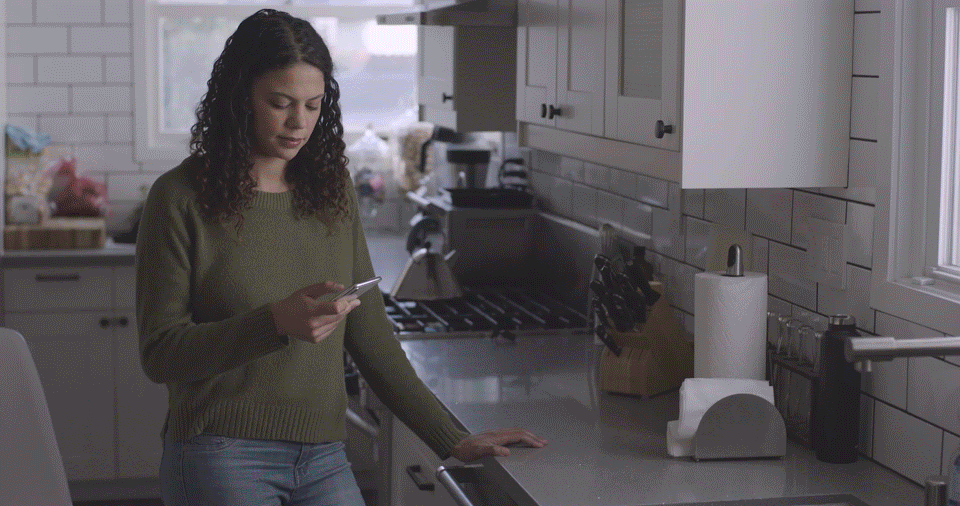 PawPath is a program that walks new pet adopters through the challenging first weeks with a new pet. Shelters were happy to sign their adopters up. And Zoetis was happy with the pipeline of new customers. 
PawPath works through setting goals. Users pick the goals and PawPath provides timely, customized tips and tutorials.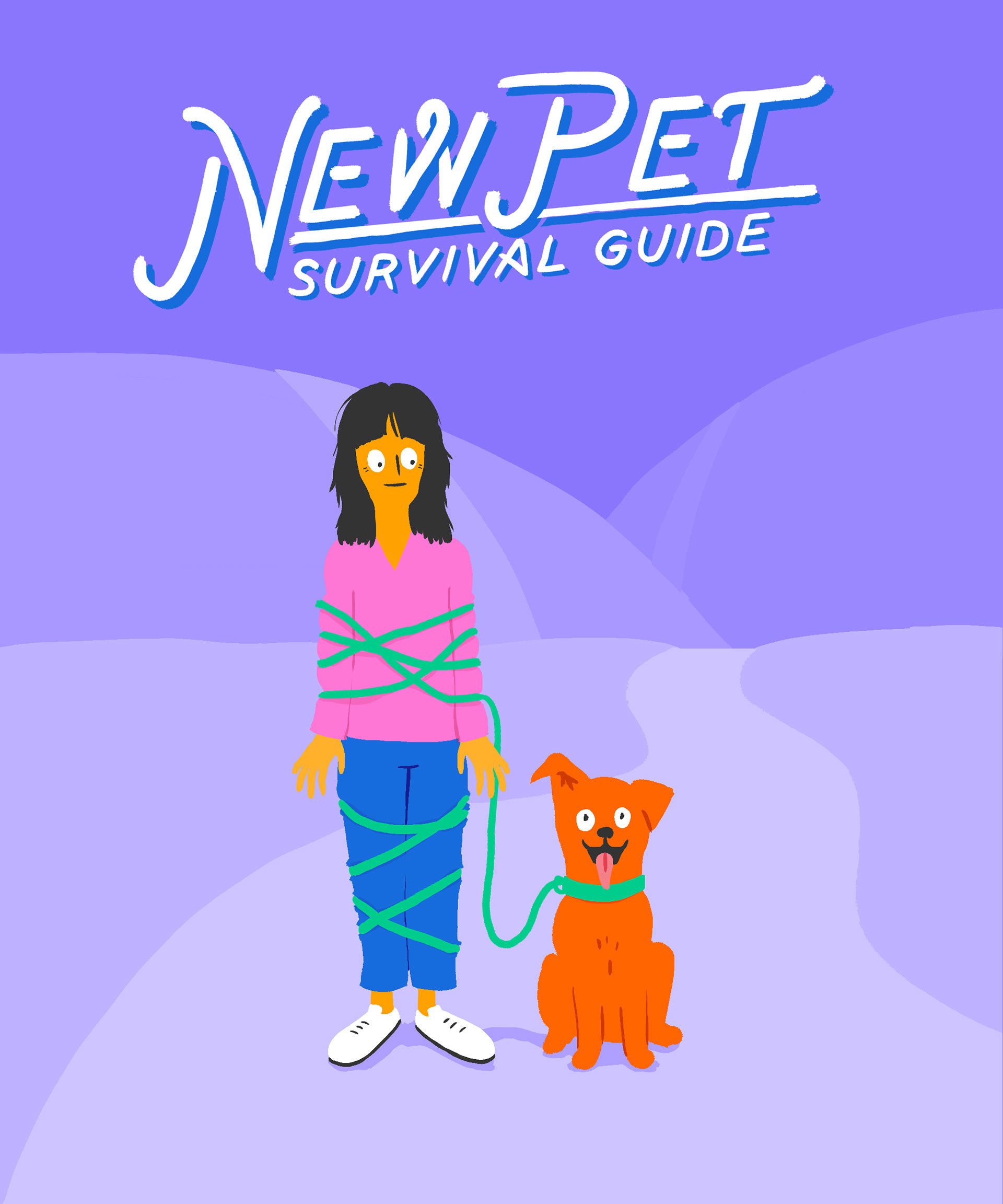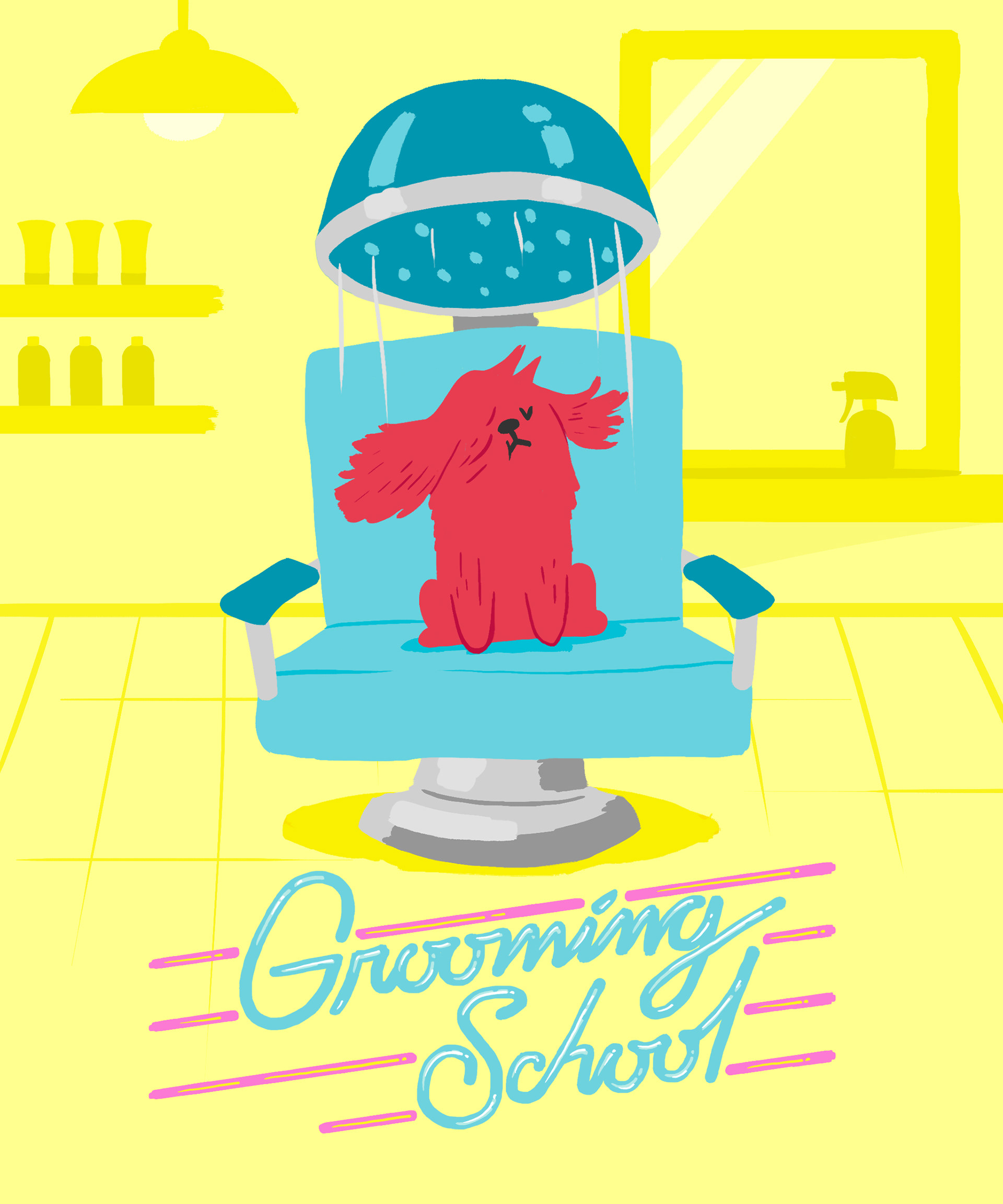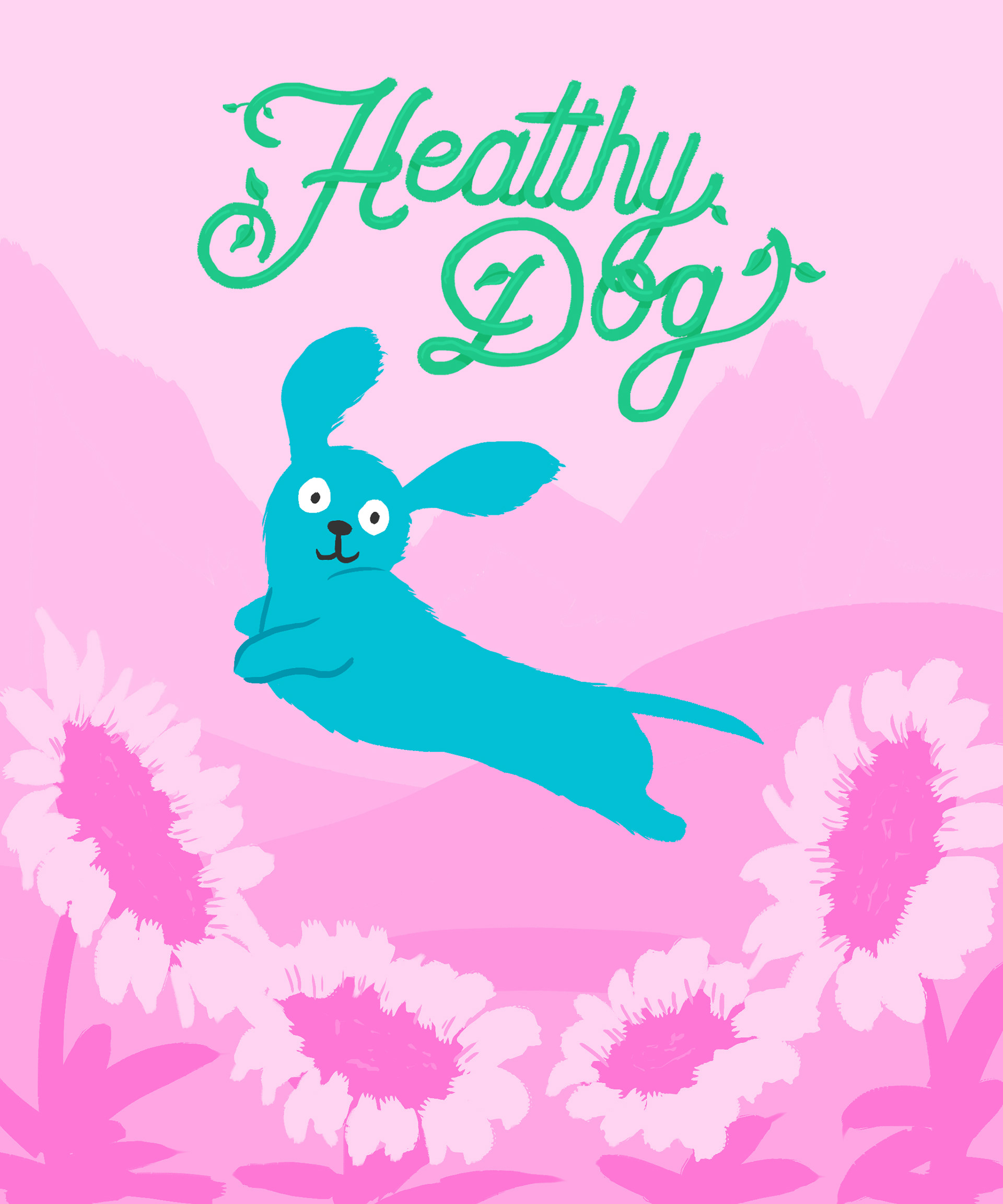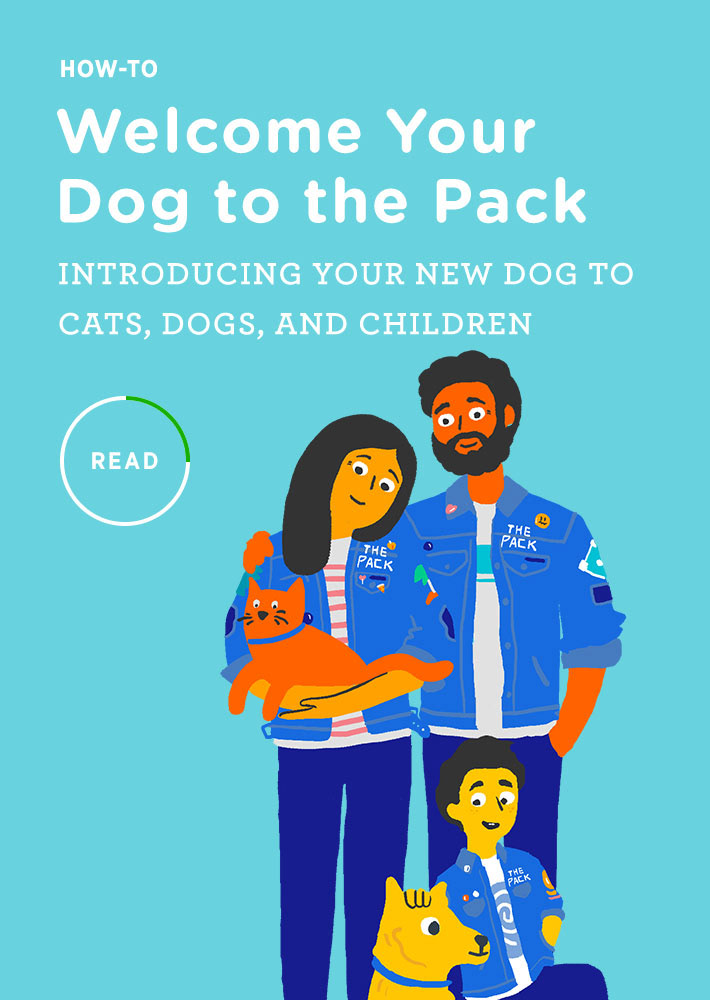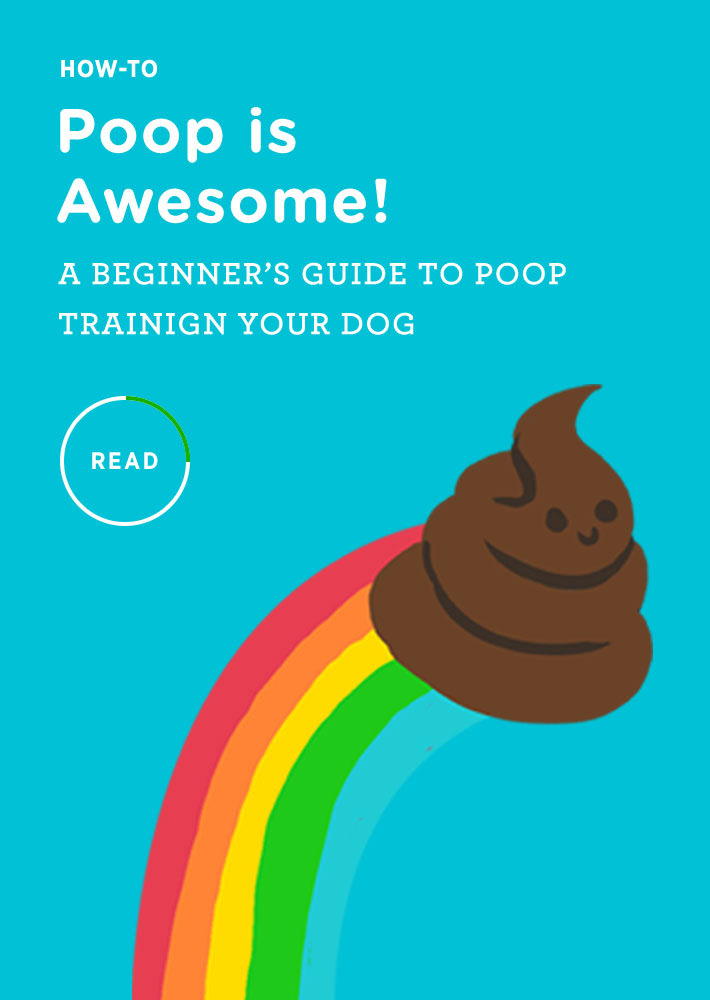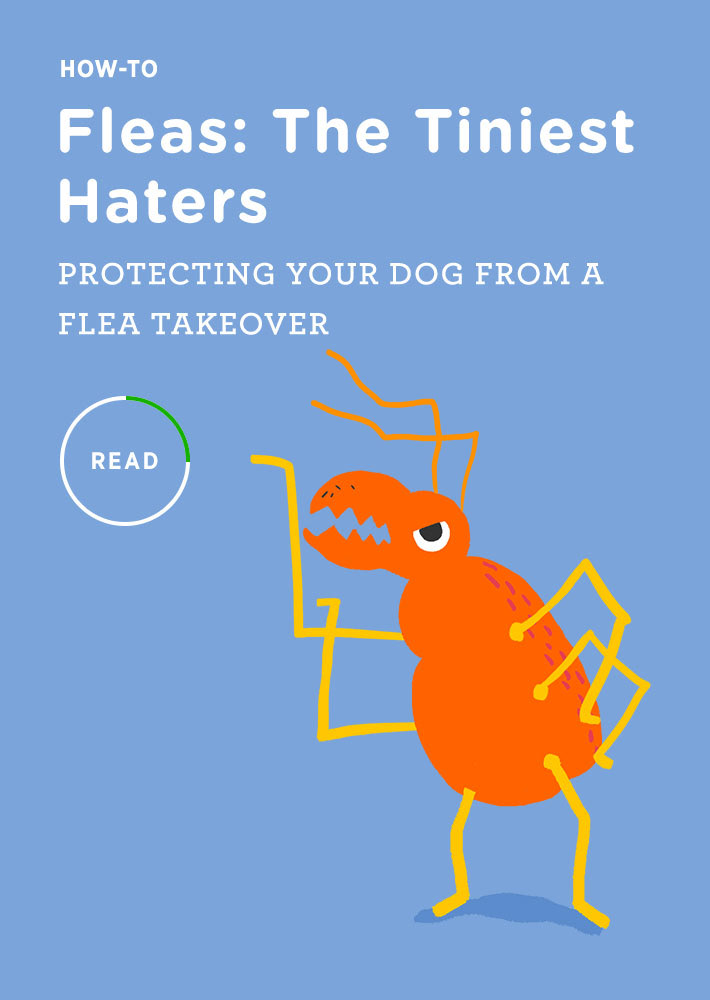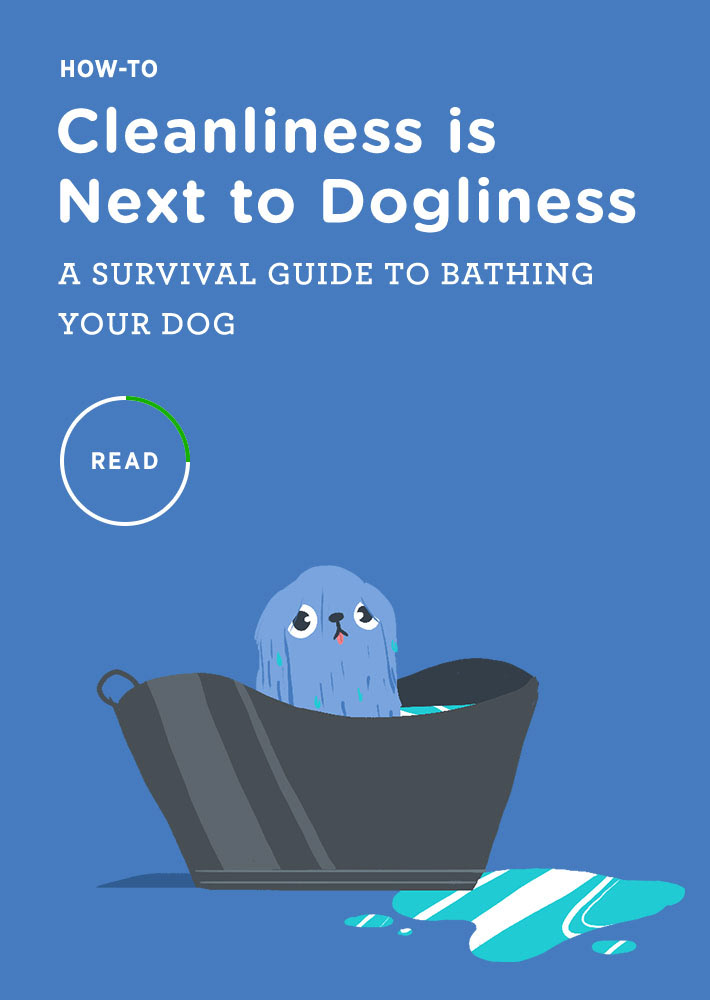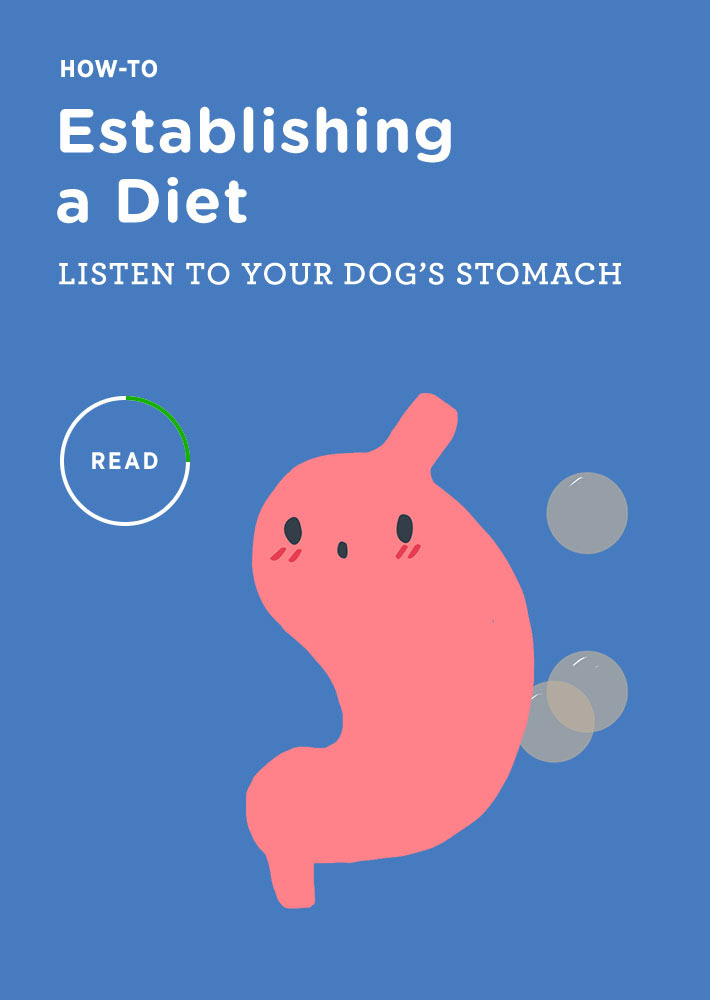 PawPath can even be paired with a veterinarian's management software to send custom reminders and follow up with patients.